We have been wanting to experiment a little with foreign languages and trying to find something that works for everyone has been difficult! Armfield Academic Press recently sent my family Getting Started with French for review and we are kind of loving it! Homeschool foreign language is tricky! I know there are some online things, if you are lucky there is someone that is fluent or a native speaker that offers to teach your child…but we didn't have anything like that. My kids weren't sure which language they wanted to learn, so I also didn't want to spend a huge amount of money on something that they may not use. So, we were excited to see what Getting Started with French was like!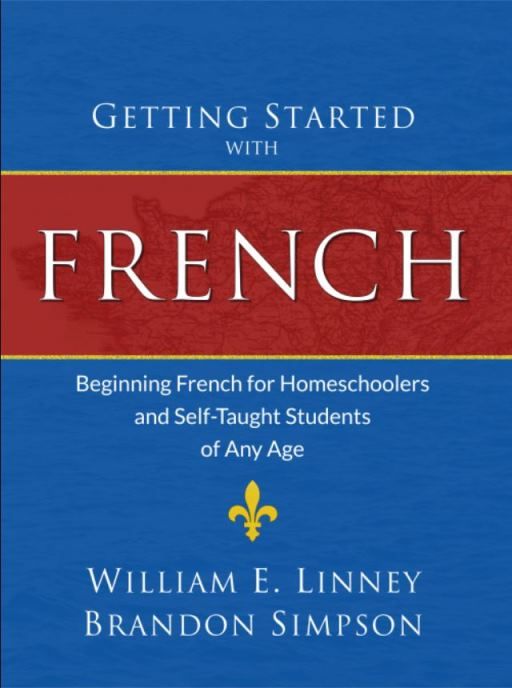 I was wondering how just a book would be in learning a new language, but this isn't just a book! As I was reading the first few introductory pages I saw that there is an online component that you can use as well. There are some definite challenges when learning a new language and just hearing the different pronunciations of words helps in that department.
I definitely suggest reading the Preface and How to Use this Book sections. They are only a few pages but have some interesting tidbits. Both sections includes the download link to be able to listen to pronunciation recordings and authors' commentary which I think is very important!
We decided to all just do this together so that we could listen to each other and correct each other as we went. We enjoyed the fact that everything is broken down into lessons. We stick to a pretty strict schedule in our homeschool and this fit in really well with that. No lesson is very long, they pretty much average just one page each! Very easy to include in our schedule.

In lesson one it brings up the importance of pronunciation. They mention how the French language has certain sounds that English speakers never use, so I think that gets you to pay extra attention on pronunciations of the words. That's probably pretty useful information in any language that you are attempting to learn!
As you progress into the lessons, it gives you some information on words and how they may look like they sound one way but actual sound a different way. It talks about how French has masculine and feminine nouns which is surely something that we don't do in English. I mean, pencils, cars, and houses have gender? haha!
As you get to lesson five it starts with learning new words. The first word is un. It lets you know the meaning of the word and gives a pronunciation tip. There is also an explanation on how it is used in the language and how they will bring it up again in the future.

As you work through this book, it works out really well that they build on what you have already learned. So like in lesson five you learned the word un, they will bring it up again and again in future lessons. You learn the words for boy and girl shortly after and they will use the word un in the exercises in those lessons. The same goes for une. Then, as you learn more words and even phrases, you are able to figure out what the phrase means and it makes sense.
When you log onto the downloadable files you are able to hear the pronunciation of the words and the commentary. The pronunciation is quite helpful as it is done by a native speaker from Paris, France, so you know that they are correct. The commentary goes over what the book is talking about for that particular lesson. They will talk about why something is the way it is, or go into detail with pronunciation help, that sort of thing. Both authors do the commentary and also bring in Francois, the native french speaker, to help clarify things as well.
Between the book and the download files, I think anyone can be on their way to learning French in not much time! Even if you just do one lesson a day, you can still practice randomly saying the words and phrases that you learn. It is even better if someone you know can talk with you as well! We don't know that many words and phrases, but we know what each other are trying to say, and I think it will just get more fun the further into the book we get!
Interestingly enough, there is also Getting Started with Latin, which I may have to get because Ryan has been wanting to learn Latin and I just love the way the French was set up…and Getting Started with Spanish. Coming soon is Getting Started with Russian!
If you want to read what other people thought of Getting Started with French, feel free to click the banner below!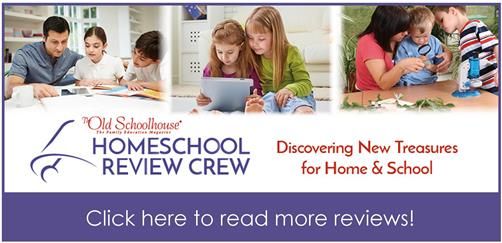 Getting Started With French {Review}