What a crazy week. Did you get any of that storm Jonas that came through? We still have a bit of snow on the ground from it, which is silly because you drive just a few minutes down the road and there isn't a sign of any at all. Hoping that more melts off soon so that we can let our birds back out. They have been locked up for a week now!
Anyway, I thought it would be a good day to do a Thursday Things since I am home sick today. Thinking about the good things from this past week will make me feel better… 🙂
First things first.. With all of the snow, my super warm snow boots came in very handy. I had recently ordered them after a friend had some of the same ones. I don't mind copying…ha! My feet are notoriously cold and these totally helped, especially with the warm socks my wonderful cousin sent me. 🙂
I used to eat Snickers all the time when I was working at Ward's. (remember that place?) But I hadn't really had them in a while…and then I saw this. Crunchy bits in an already yummy candy bar? OK!! 🙂
I love me some fun packaging.. 😉 Lauren has the original chicken poop lip stuff but I saw this at Tractor Supply and I couldn't resist. The colors are all very nice too! The first ingredient is Avocado oil, which is a nice change.. Gotta love poo poo. hehehe.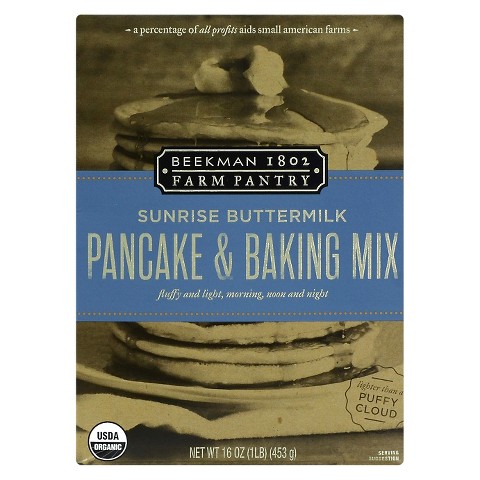 I have tried making pancakes from scratch…many recipes…and I just can't seem to get it just right. I got a box of this and LOVE them. We have made them a few times now and they are just so so tasty. We eat pancakes a lot around here, mostly because we love our special bacon that we get, and well, they just go together. But seriously, if you are a packaged pancake mix person, get yourself some of this.
Almost every single one of these is me as an adult. (there are some swear words, so keep that in mind) But really, I could have made this entire video…lol.
Okie dokie, that's my Thursday Things. I am off to do my bird and goat chores and go back to bed with my box of Kleenex and my iPad…and maybe some Netflix…and a book. And my water. Ah heck, everything, just everything…