If you don't know by now, I love to read. So far this year I have read 64 books according to my Goodreads account! So I am always excited to read new books! I will also include this book in my list of what books I have read this month in a couple weeks. This book that I read is The Pray-ers / Book 1 Troubles by Mark S Mirza from CTM Publishing Atlanta.
This book intrigued me from the description so I was definitely interested as I started reading. It is focused on the lives of three different characters in three different time periods.
The first is Thales, a nephew of Epaphras in the book, and takes place in the first century over a period of three months. Next is Brother Alexander Rich and takes place in the nineteenth century over three days. Last is Dale and takes place in the current era and lasts four months.
Frequently I have a hard time with character switches and this wasn't an exception. The author also brings in the viewpoints of angels and demons as well, so it was a little much for they way I typically like to read.
Once I figured out that there were so many characters and viewpoints, I was able to take more time and enjoy the stories. Each chapter is titled with the era that is mentioned in the chapter, so that definitely helped in getting my mind ready to read from that era.
Each character is a prayer warrior. I felt so…not sure guilty is the word, but just bad that I don't pray the way that they do. I definitely learned a lot about prayer in this book. Interestingly, the characters all have a copy of a prayer journal that guides them in their prayers and keeps them on track as to how to pray. The Wesley family prayers book is real, and the authors copy dates back to 1790! That is pretty cool!
I mentioned the angles and demons that were throughout the story. I liked the visual imagery that the author used to portray these. I was pretty disgusted in reading about the demons and I had thoughts of awe in reading about the angels. That was nicely done. It was a little confusing when the demon names aren't capitalized, but the author addresses that in the beginning of the book.
There is a lot of information before and after the story as well, that I highly recommend reading. The pronunciation guide will definitely come in handy! There are some explanations as to why the author wrote what he did, which should definitely be read as this is not a true story, but fiction.
The book has a lot of footnotes of Bible verses to help you in case you wanted to read the verses that inspired the writing of the author throughout the story. There are a lot, like I said, so you may or may not read them all, but they are there if you would like to read them!
I enjoyed this book and the characters. The way the ending was done makes me want to read the next book to read more about them. And yes, there is a next book! 😉 Overall I enjoyed the book..I did have to get through quite a bit of typos and grammatical errors, but the story was good. The author did mention that the book has become autobiographical to some extent, which is interesting, but I am thinking a few people could see themselves in the story.
If you want to read what others thought of the book, feel free to click the banner below! 🙂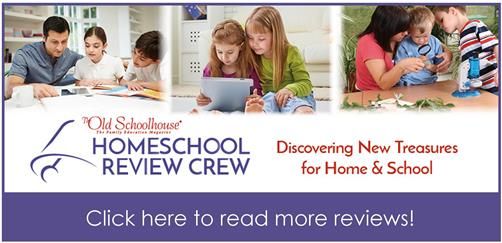 The Pray-ers / Book 1 Troubles {Review}