My kids all have a different relationship with writing and all that it entails. Ryan has been thrown into it with his college classes, Kyle prefers more to write cartoons, while Lauren has started a few novels. When I was asked to review Excellence in Literature Handbook for Writers by Everyday Education, LLC I was wondering how the best way to use it would be! I was excited to check it out!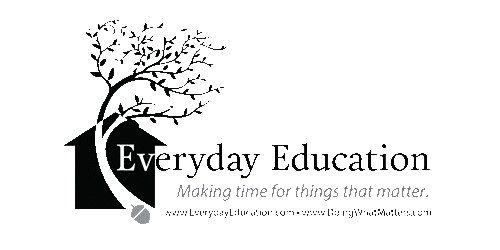 I was sent a PDF file, but you have the choice of getting it as a print or e-book! In my opinion, it would be better to have this printed as there is so much information and it would be nice to be able to flip through it. Although if you are used to reading things on a computer or other device, you may appreciate the e-book!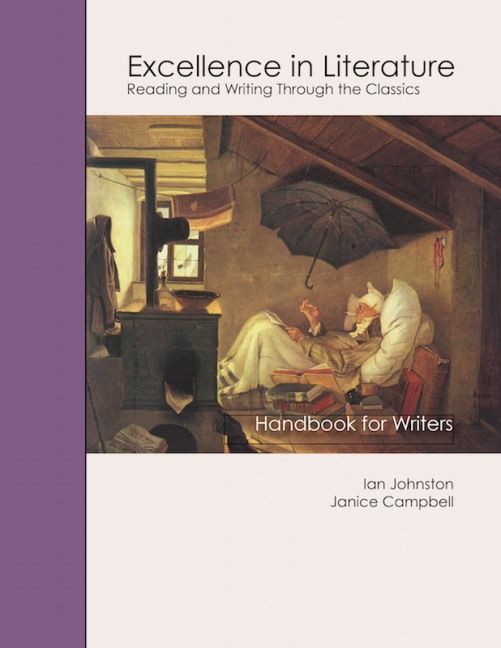 Now, this isn't a curriculum as much as it is a handbook. There are other things that you can order from the same company that would be more of a curriculum. This handbook is over 400 pages of information! The first 23 pages show a very detailed table of contents. There is an introduction to the handbook as well as an introduction to essays and arguments. This handbook is broken down into two sections. The first section gives instructions and samples for making the arguments and also just writing the essay. The second part goes more into the words, punctuation, and their usage in your essay.
This was great timing as Ryan is taking a public speaking class in college and that involves writing different essays! I would say that he was able to use this handbook the most the last few weeks because of that. He hasn't had an argumentative speech due yet, but he knows it is coming…and we were able to use the information on his other essays that were assigned!
One section that we enjoyed in this section was The Importance of Defining a Focus. It gives a general topic and then shows the process of breaking it down into something more specific.
Air pollution on it's own is definitely a large topic! I like how it shows the different thought processes to finally get to the final subject of Acid rain in BC: effects on trout in the Cowichan River. Definitely more specific which will make for a better, and in my opinion easier to write, essay.
The second section in the handbook was very informative! There are a lot of things that you just learn in school that you just do. But you may not know why you do it! This section came in helpful for all of the kids.. Ok, who am I kidding, we all found something helpful in this section!
As Lauren enjoys writing the most, she was happy to read this section. One thing that stumped my kids in their writing was question marks as a part of a quotation. Inside or outside the quotation marks! It's one of those things that you feel like you should know but tend to second guess!
I love that it explains why you do the question mark the way you do when it comes to quotations. It really  helps the way it is explained. It just doesn't say that this is the way it is done and leave it at that.
Even though this is geared toward high school and into college years, I think this whole handbook is very helpful for a lot of ages! Lauren just recently turned 13 and found it useful and Ryan taking college courses found it useful. Not to mention the sections that I found useful as well! I highly recommend it for anyone that is going to be writing in any capacity even as just a reminder!
If you want to read what others had to say about this handbook as well as Perfect Reading, Beautiful Handwriting and Working it Out: Poetry Analysis with George Herbert, feel free to click on the banner below!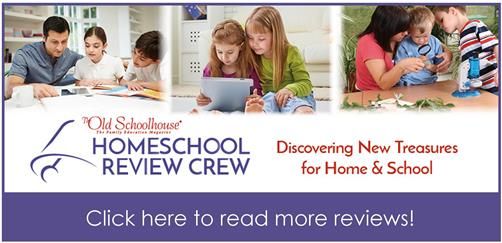 Excellence in Literature Handbook for Writers {Review}