Ever since we have started homeschooling we have included some form of art throughout our days. There really hasn't ever been a ton of instruction though, just some random things I have found here and there. I was glad to try out the Monthly Plan from Creating a Masterpiece.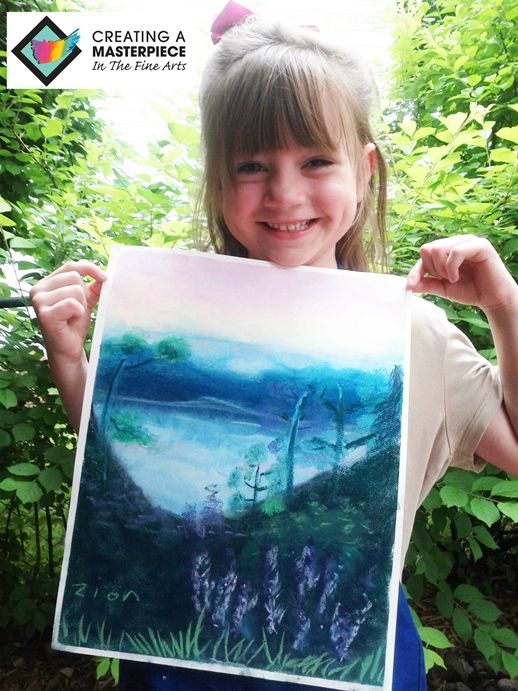 What we lacked before was someone that could teach to adults as well as to kids, and that is something that Sharon Hofer does very well in my opinion. While she was able to teach to young kids, nothing she said was 'babyish' to where you felt embarrassed as an older person.
With the Monthly Plan, we had access to all projects within all levels. I thought a bit on what I thought would be best for the kids to do first. I came up with the idea that I would give them each a week to do a drawing type project. It could be pencils or colored pencils..and they could pick the project. Then we could do something together as a family the following weeks. There were a few different drawing projects offered so I was curious as to what they would pick!
Nobody wanted to be identified as to which one they did, which is fine.. I think they all did a great job! I am happy to just show of their work!
The first project was from Level One and it was the Sunflower in pencil. This just needed some nice drawing pencils, a pad of paper and an eraser. Easy enough, we had that on hand! I had ordered some good quality drawing pencils and colored pencils a few months ago.
Sharon started the lesson not jumping into the sunflower, but showing the student that you really need to look at the item you are drawing. She used the example of a shell and that most of her students would just draw the main shape and call it a shell. She insisted that you have to look closer to really be able to draw it correctly. She then used the example of a kettle so that you could understand that things aren't always straight even if they appear to be. It was also another lesson in paying attention to the things that you are drawing. Last was a lesson in drawing a duck but without lifting your pencil! That really helped in planning on what you could draw in one place before moving along to the next.
As we get to lesson 4, she starts teaching on starting the sunflower. She reiterates that every drawing is it's own and that people see things differently and draw things differently…that it's ok if it doesn't look like hers. She gives tips throughout each lesson and mentions often that it is ok to stop the video if you need to catch up or look at more detail. Also included is a larger picture of her drawing that you can use for reference.
Even with all of the practice drawings this lesson still only took up our given week per child, I think it turned out great!
The next project was with colored pencils. This was also from level 1. Honestly, I have only ever seen colored pencils used lightly, not so dark, so I was very interested in the process of this one! It did look like paint when it was done!
I like how she went into details on layering the colors…this was done with only a few different colors and none of those colors were orange!
The last project was portraiture. This project was pretty thorough so it used up more than just the one week. We typically only do art on Wednesdays and Fridays and for only a small part of the time, but it was nice that everything was explained so thoroughly! There were plenty of opportunities for practicing this project.
First was a simple drawing of a man. Then changing that into a woman. Then changing it back to a man, or whatever..
Then we went to a teenager..She mentioned you could change this to a girl easily as well..
Lastly was a little girl. This project is from Level 5. Thankfully there was no changing this to a boy because this final project went into a lot more detail than the previous projects in this lesson. I like how she builds on each part of the lesson so that the final project is easier as well as makes more sense.
All of the kids had a great time with working with these lessons! Unfortunately I got a wicked toothache and we never got to finish with our group projects. But once I get it fixed we will be picking out the next project for us. I am thinking of something with acrylic paint as our neighbor is a wonderful artist that uses acrylic paints…
As I was watching these videos myself, I was impressed with how she explained what she was doing, not just suggesting that you do what she does. I am looking forward to doing the next project together with all of the kids!!
If you want to check out what other families chose as their projects, feel free to click on the banner below! The lessons really are good for people of all ages!!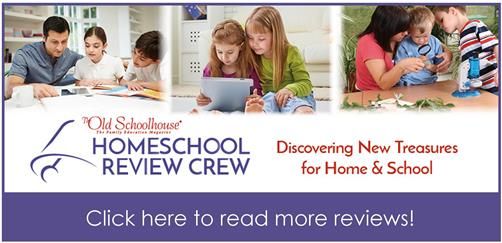 Creating a Masterpiece