You guys know how much we like to read around here. Some more than others, but during our school days we read a LOT! We were sent a copy of the book Bessie's Pillow published by Strong Learning, Inc. I was actually pretty excited to read this book as it is based on a true story and we don't read near enough of those!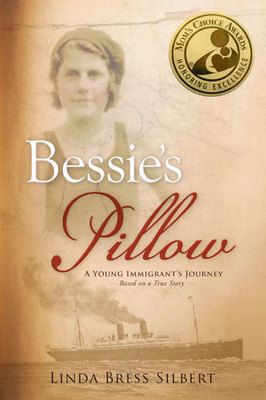 The book starts the story of then 18yo Boshka Markman as she is leaving her home in Lithuania and heading to America by herself in 1906. Her family is seeing her off and a family friend asks her to take a pillow to her son, should she meet up with him in America.
No, the story isn't all about a pillow, but it is woven through the book here and there. I thought it would be good to mention about the pillow since it is in the title after all.
The first few chapters are about her trip to America…there are many things mentioned in these chapters. The stops she makes, how she feels about the way other people are traveling and just her general thoughts and experiences.
She makes it to America and then has to figure out housing, a job as well as learn the language. She overcomes quite a bit throughout this whole book. It is quite impressive actually. I don't want to say too much though, because I can't say certain things without giving other things away, it is a pretty interconnected story! I will say she is very lucky to have had friends and family in America already before she left to go there.
Sometimes the book focuses on one particular time in her life and other times the book skips a couple years into the future. As I was reading the kids joked how fast time was flying when that happened, but I know that to fit in all that told in a story you want to include the important parts and not all of the parts…
The author of the book is Linda Bress Silbert who is actually the granddaughter of the main character in the story! She even says that the events are all true! There really was a pillow!
I like at the end of the book there is an afterword that explains what has happened throughout time with the characters in the book. I love when books do that as you tend to get close to book characters like this, at least I do! And to read what happened to them in their lives gives a sort of closure.
Also at the end of the book are plenty of family photos! These are fascinating. I am one to love looking at old photos in general, so looking at these after reading about the family was really neat.
There was a lot of research done in writing this book too, as you can imagine. At the very end of the book is a section called Bessie's America. It has different sections that are very informative! The first section talks about when the largest amount of Eastern European Jews would come to America and the traveling that it entailed as well as the general feeling in that time. The book includes a short section but there are more details online in an interactive multimedia guide that is filled with so many things!
Other sections in this part of the book are Immigration Resources, in case you wanted to look up family members or read other immigrant stories as well as ways you can see a better idea on how life was for immigrants then.
There are sections about famous people, food and recipes, health, movies, music and dancing, as well as musical theater. There is a little information about New Rochelle, which is where Bessie aka Boshka ended up. News in that time period is also featured, parks and beaches in the area, presidents, radio, social movements and more photos..
With this little section as well as the online material, you could definitely make this into a unit study or something…there are so many things that you could include! History, Geography, etc!
While the story didn't end at her dying, which I am thankful for, it did tell the majority of her life. I found it quite fascinating and I will definitely keep this book forever. My kids all enjoyed it and I would imagine the age range for this book is huge! I read this aloud as part of our school day as they seem to enjoy that.
If you want to check out what others thought of this story, feel free to click the banner below!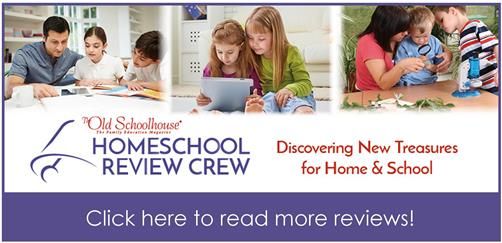 Bessie's Pillow