Ahhh, you guys know how much we love art for our homeschool! I love finding new ways to learn art, but sometimes it is good to use something that you know! A while back we used ArtAchieve and we did the Entire Level III. Well, this time we decided to step it up a notch and try out the Entire Level IV!

We all really enjoy just plain drawing, so that is what we started with. The pencil drawing for this level was The Convent in L'viv.  One of the things I like best about ArtAchieve is that it isn't JUST an art lesson!
Our lesson started out with a description of the convent and quite a bit of history about it! It even talked about the Cyrillic language since a bit of it was at the bottom of the plaque that was used for inspiration for the drawing.
After the brief introduction to our lesson, we branched off a bit and started looking at the Cyrillic language. We found a couple websites and were able to learn that the language was based quite a bit on the Greek language! That tied in wonderfully with quite a few of our other studies lately! We were fascinated that the Cyrillic alphabet has been adapted to write more than 50 different languages, mainly in Russia, Central Asia and Eastern Europe. One site we found even had a pronunciation guide. Fun!
As we go back to the lesson, you are told to print out the warmup worksheet. It has squares that use shapes for the main drawing as well as empty squares. You copy in the square below what is in the above square. It gets you used to the angles and curves that you will be doing in the main drawing.
You then print out a basic image of the drawing so you can use that as a guideline. We printed one out and taped it up high so that everyone could see it at the same time. Then we were ready to start out lesson!
There is a choice to use a PowerPoint type lesson or a video lesson. What we do is alternate between the two. I think that is the best way! Sometimes the teacher either isn't clear enough for us or we miss something that was done too quick for us. Then, we can switch to the PowerPoint and it has lines of where to draw things and sometimes little notes as well on things to notice.
Here is our finished drawings, I will not say which one belongs to which person. I love how unique they are though! And I think everyone did a wonderful job!
Another thing I love about this lesson is that it was fairly quick. The video was about 30 minutes from start to finish and that was including the introduction as well as some warm up techniques and suggestions. Sure, we stopped to draw what we were told to, but we finished our drawings pretty quickly. I think shading took the longest as that was more detailed.
It is wonderful that each lesson is based on art from around the world! Each lesson also includes a whole page on other areas of study! This particular one included things from subjects in Literature, Social Studies, Art and Architecture, and Math. There were also links to other art projects within ArtAchieve that featured Ukraine. I love when things are organized like this!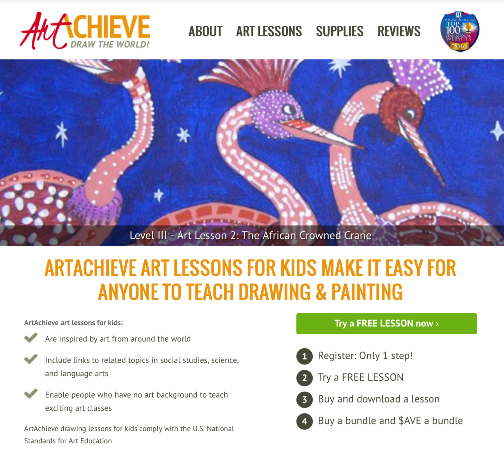 You are able to buy each lesson individually and it quite inexpensive, around $6! Or, you can get the whole level for only $45! If you want to try it out, you can do the free lesson on the site!
If you want to see what level other people used, and what their projects were, feel free to click on the link below!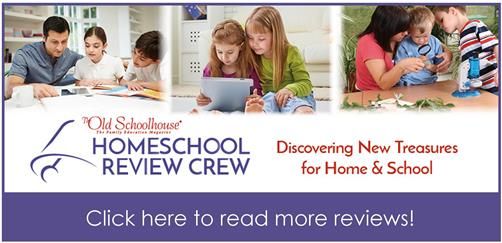 ArtAchieve