A while back I tried out Kwik Stix and had a great time playing with them. We still bring them out when there is an assignment that calls for paint or when we just get a crafty bug. I was excited when The Pencil Grip, Inc. came out with Thin Stix 6pk of Classic Colors!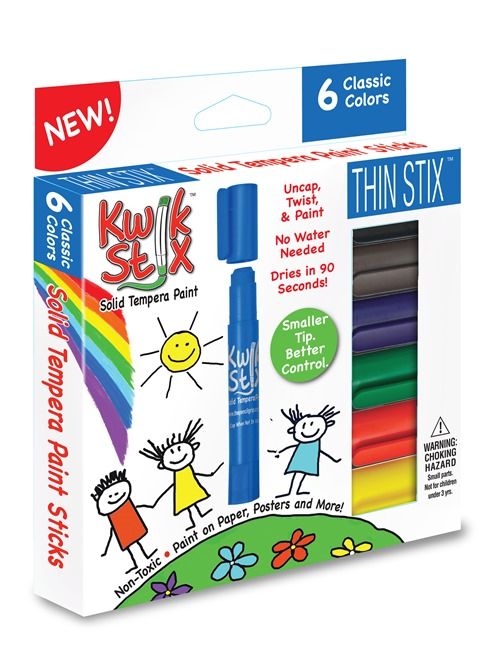 I remember last time I wrote about the original Kwik Stix we did projects that would definitely have been easier to do if we had smaller pens. And look! They now have Thin Stix!
Check out the size difference. It doesn't look like much, but it is!
Plus, I think the narrower as well as longer 'pen' makes it easier for people to use, especially those little kiddos!
If you don't know what Kwik Stix are, it is basically paint in pen, or crayon, form! I like to compare it to a lipstick. You will see what I mean when you use them! But I can try all I want to be a Pinterest mom, but you guys, I just can't do it.. So, when there was an assignment that called for painting or something, we would usually just skip over it.
Now, I really don't mind using these paint sticks at all! They are a solid tempera paint, just like the stuff you buy in the store, but definitely less messy. When you use them, the paint dries super fast, it says 90 seconds, but really, I think it is faster than that. Of course I never do it super thick.
We did a few different crafty things lately. I will share a couple so you can see how they look. When we did these crafts, we didn't even put anything down on the table, we just painted right on it! Well, not directly on the table, but the paper was on the table.. hehe. If we colored off the paper, we could easily just wipe it off!
Another cool thing is that you don't have to worry about paint brushes or glasses of water that inevitably get knocked over…
This was something that I used to do a lot.. I thought it would be fun to try out with these Thin Stix! I didn't do it perfectly, but I think it gets the point across. But with the thinner tips I could do the little finer lines and you can still see them showing up. When I was making this Jeffy commented that if I had done this with crayons there would be crayon chunks everywhere. He liked how smooth it was.
This next project we did was perfect as it could be broken down between me and the three kids. I have seen this done with acrylic paint on canvas but I thought it would be a super fun project to use with these! Since the tip is smaller than the original we were able to make little leaves and even the branches could be smaller.
The Thin Stix are easier for little kids than the regular Kwik Stix size..I think these are perfect for people of any age!
You can check out what I did with the regular sized Kwik Stix. If you want to see what projects others did, feel free to click the banner below! 🙂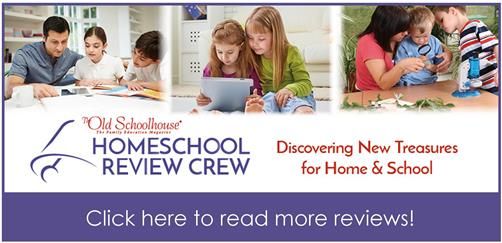 Thin Stix Classic Colors