Some of you have been following our homeschool journey for a while.. Kyle always was the best in math, getting every math concept, doing crazy things in his head.. And then came letters. Kyle and algebra are not friends. We have tried various things from books to online to cd's and nothing was getting through. Lately we have been trying UnLock Algebra1 from UnLock Math.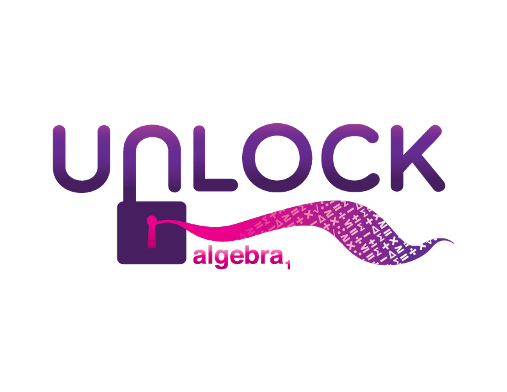 Just from looking at their website, I thought that this would be a good fit for Kyle. I contemplated starting him back on the
Pre-Algebra
, but with all of his other studies I think he understood enough to start on the Algebra1.
After a quick parent set-up, your student is ready to go! Each child gets their own user id and password, but as a parent, you are able to check in and see where they are and what they are working on. It really is nice the way it is done.

As your child logs in, this is pretty much what they will see, and you as well, if you are viewing their account. I had Kyle start on the Pre-Algebra review section, just to make sure that he really did understand like I thought he did.
At this point of my screen capture, I had suggested to him to start at the beginning of the review and then continue until he thought it started getting tougher. So, he did a variety of lessons, and finally came to the point that would always stump him. This review was a helpful way for him to get used to the program before starting the actual Algebra 1!

Also on the dashboard page is this graph, a visual representation of how much he has done and how much he has left.  He did complete the ones he was working on… I like that the green 'complete' words are so easy to see that they are done.

He has since gotten into a groove and finding the spot that he started to have problems in the past. Kyle has commented how well the teacher explains each lesson and he appreciates the visual aspect of it. He can see her face and expressions, as well as different animations on the screen next to her. I will get to that in a minute.. Let me explain how a typical lesson goes..


When they log onto a new lesson, this is pretty much what they will see. You start with a Warm Up, which will review what was already learned so that they can keep it fresh in their minds. They can only answer a question once though! Makes it interesting to see how much they really retained! 😉

You can get a glimpse of the teacher here on the video. She is very animated and has a lot of jokes to keep the child into what she is talking about as well as making it easy to understand and remember. The videos are all on the shorter side, this one being about five minutes long.

At the bottom of the new lesson screen is the rest of the path. You continue on with Practice Problems, Stay Sharp, and Challenge Yourself. Each question can only be entered once! The end shows some reference notes from the section. You can always print them out, or have them opened in another tab to help you along the way.
Since this was a review lesson, there aren't any quizzes or tests, but those are definitely included in the lessons further ahead!


On the main dashboard there is a pacing guide, that will help you figure out how long each set should take. For this particular section, they say it should take 19 days to finish before moving on to the next unit, which is Equations.
I like that it has a grade book that will list everything so that I can copy it down into our planner that has all of our grades. I don't have to search for the information, it is all in one spot and easy to read.
Kyle enjoyed the way everything was set up, from the videos, to the graphs, to just the ease of the website. I do feel like he has definitely caught on to things that he was stuck on before. I call that a win-win in my book! I am looking forward to seeing what this year will teach him and not seeing him frustrated anymore!
Make sure you check out UnLock Math, they have other levels besides Pre-Algebra and Algebra1! They have UnLock Algebra2 and most recently added is UnLock Geometry! You can also get a feel for their website as well as the video teacher..
If you are curious as to what others thought of their time with UnLock Math, feel free to click on the banner below!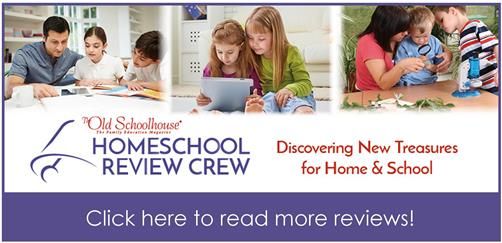 UnLock Algebra1