One of our favorite things to do as a family is to watch movies. Granted, not everyone always agrees on every movie, every time. Some like action, some like not so much action, etc… That's to be expected. Recently we watched Trust Fund from Mapelle Films. There was also a book, Love Was Near that is great to read after the movie.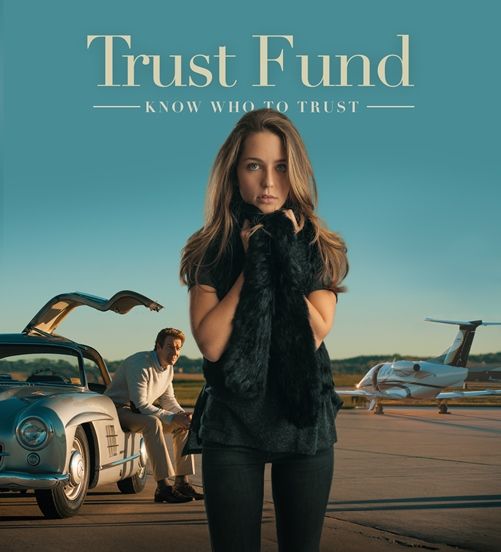 One thing that I enjoyed finding out is that a homeschooler filmed and produced the movie!
Isaac Alongi
was homeschooled back when it was still somewhat of a new thing, back in the 80s. Him and his wife Sandra, who wrote the screenplay for the film as well as  directed it, are partners at Isaac Alongi Studios, his photography/film business of 21 years.
I didn't say anything about the movie to everyone when we started watching it. I thought it funny that at a certain point in the movie Jeffy asked if was a biblical based movie. I had to chuckle. You wouldn't know that really unless you were familiar with a certain Bible story. But that is one thing that is great about the movie, it is great for anyone to watch.
It is basically a Prodigal Daughter story, rather than son, and is retold in a more current way. Reese is the main character of the movie. She has led a pretty charmed life, not working, just living off of her father's money. Also shown in the movie is her sister, who has worked non-stop since the beginning.
Feeling betrayed and wanting more out of life than what she already has, she does a few not-so-great things and basically runs from life. The movie leads up to what happens upon her return. I don't want to say too much.. 😉
I like how they included the other things from the story in the Bible. Like the sister that works and works while Reese goes off on her little escapade. I think the movie was very well done! I enjoyed seeing a couple familiar faces as well!
The companion book,
Love Was Near
, is meant to be read after watching the movie. It is geared to girls 12 years old and up. We read the book, and while Lauren hasn't gotten to the point that a lot of the book brings up, there were still quite a few good points to be made in it, even for the older girls, like me, ha!
I did notice quite a few punctuation errors throughout the book, and that bothered me a bit, but it doesn't take away the points made. The questions asked are really a lot of thoughtful ones.
The book is more like a journal. There is some regular writing, then a diary entry and then some questions that you can answer by writing in the book. There are photos throughout the book as well. It brings up a lot of points from the movie and expands on some of them as well.
The book is over 200 pages and you get a different feel after reading it following the movie. There are so many things it covers that are good for girls to read, but it makes more sense if you watch the movie.

Another option is a download study guide that you can use with small groups too! I love how they have all of these different options to reach various people. This study guide isn't long at all, but it covers a lot of points.
If you are interested to hear what others thought of the movie and/or book, feel free to click the banner below! 🙂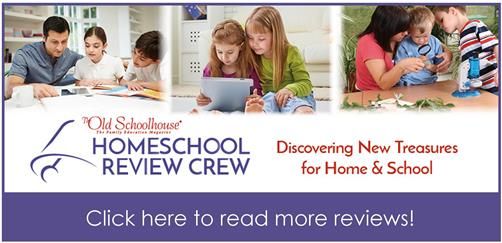 Trust Fund Movie