One of my children has had a hard time with…not necessarily learning geography, but maybe remembering geography. I have tried quite a few things and nothing has really made it stick. We recently tried out a new homeschool geography curriculum from Let's Go Geography and I think it will definitely be helping her!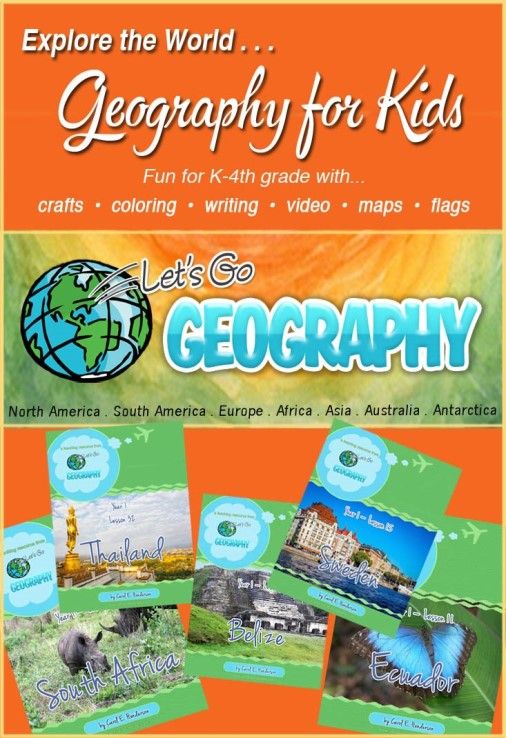 Now, this curriculum is geared towards K-4th grades, but as I was looking over it, I thought it would be perfect for the way that she learned best. It incorporates various ways of learning throughout each lesson!
Each year is broken down into almost 30 different countries. You can see the order of how it is listed. You don't have to go in the order listed either! It is very easy to jump around, which is nice in case you are studying a certain country for another school subject or something!
Since it was an easier curriculum for Lauren, we did quite a few pretty fast. Depending on if you do all of the projects or just some, you may take a week per lesson, or more or less! I love that you can work it to how it best suits you!
As you log into whatever lesson you are going to work on, there will be a table of contents. The chapters are going to be pretty similar to what you see above. This happens to be for Columbia.


There is always a map at the beginning. The first two lessons are part of the US, so you could use the same map if you wanted. They provide links to print one out with each lesson. This one is the one that came with the Columbia lesson. They said to color in Columbia and then make the Andes Mountains. You can almost see the upside down v's on the paper.
When you work on the flag it talks a little bit about it and then you are able to color the flag. There is a space too that you can cut out the flag and keep it with other flags from similar areas. There is a paper that you can print out and attach the flags to, or also available is a printable passport that you could put the flags in!
We loved the music section! I never thought to do music before when we did geography! The more you can do with each country, the more they will remember, in my opinion, I know it works for me!
The Let's Explore section is filled with videos and information! This is where a lot of the 'work' is done. You can take video tours of the country, learn about various different parts of the country with neat facts, and just see how people live. They provide library call letters to get books on the area too, which is a nice help!
After all of your learning, you can then print out a paper just for that country and write down everything you learned in your own words. This is another great way that people learn, writing it down! And it will be more interesting to them since it is in their own words!
There are some photos included that you can print out if you want to keep them in your travel journal, but for us, we decided to save the ink and just look at them.

The create section includes a coloring page and a craft. Surprisingly, my kids still don't mind coloring. But usually they would rather color something that they drew, or something with a little more detail. So, Lauren would draw something that she chose from that country. Sometimes we would do the craft. This particular craft was a given…if you know Lauren. She is the first to catch the frogs around the house, so this craft was perfect. It looks much better in person, I think the color is off from resizing and such.
I love that everything is so very organized! Once you download a particular lesson you can just scroll through, make sure you have everything you need and just go! All the links are there, the printables, everything! You can print out what you need to make a nice binder to keep everything organized once you are done too!
There are some break weeks included in the year, and you can choose to do them or not, we just kept going. There is also a review week and I really like how these are set up. There are some review type things, but also you learn some new things! We haven't done it yet since we are just on lesson 10 and the review is lesson 12.
I have gotten reminder emails sent each week to let me know what lesson I am on and that is so helpful too! I like that you aren't just studying from one area for a length of time, there is plenty of skipping around. I think this would work out great for a co-op if you were a part of one!
If you want to see what others thought of their time with Let's Go Geography, feel free to click the banner below!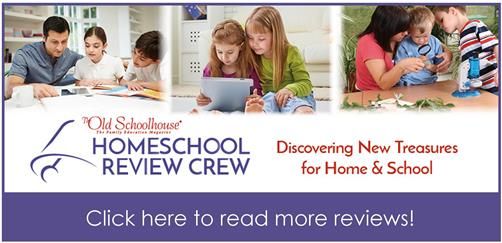 Let's Go Geography