We have used many products from The Pencil Grip, Inc. in the past.. Well, we are still using them actually! You have heard us talk about their paints in pen form a couple time. This time we tried out their The Ultra Safe Safety Scissors and The 3 Step Pencil Grip Training Kit.
First up are
The Ultra Safe Safety Scissors
. When I first heard about these, I thought they would be a great thing to have around the house for any foster or respite placements that would be old enough to use such a thing. It was hard to tell on the website how big they were. Once we got them, I realized that I could use them and they weren't even uncomfortable! I do have long narrow fingers, maybe that has something to do with it. Lauren's fingers are a little thicker and she just said they felt awkward but you can see in the picture that she is still able to cut. Either way, they are geared for 3yrs and up, so that explains that.
These are so unique for safety scissors! It has that clear guard so you aren't able to cut yourself. Now, since the blades aren't dull like other safety scissors, you could still cut hair or important papers, so it still is something that you don't want to leave unsupervised while in use by little ones..
They do take some getting used to the older you are and more accustomed to regular scissors, but I imagine if you are younger and don't know any different, it could be just s normal thing! You slide the paper between the blades and cut. There is no way to get little fingers in between the blades… As well, there is a little spring that can be used, see that little yellow thing in the picture? You can lift that up all the way and it really helps open the scissors back up after cutting. I actually like it like that myself, lol.
I will definitely keep these around the house, but since we are all older, I think we will save them for any little ones that happen to be with us…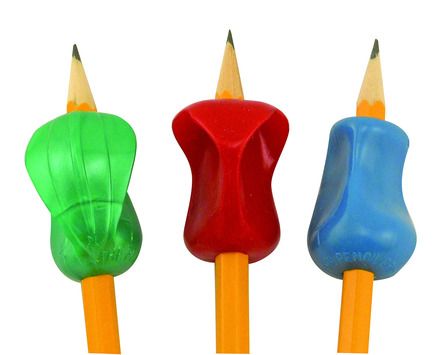 Next is the
The 3 Step Pencil Grip Training Kit
. We got a single pencil grip a long while back and the kids were freaking out about it. Two out of the three write horribly! It is so silly too, as they both started writing in a correct way when they were little! I still wonder how one of them can even write legibly because of how wonky it looks when they are doing it.
As I looked at this chart, I can see how my kids write on there…so, at least they aren't the only ones, but still! ha!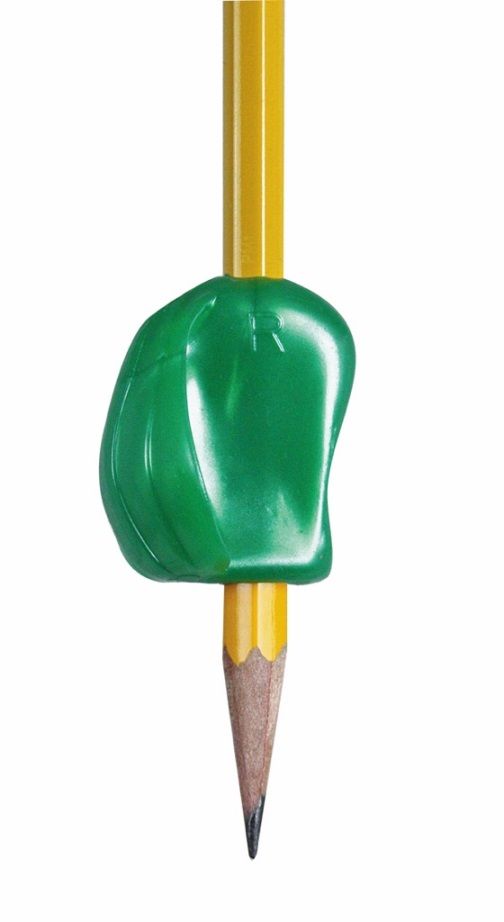 I like how the pencil grips go in stages. The first step is The Crossover Grip. It helps so that your fingers don't try to overlap each other, but stay in the place that they are supposed to. This is more of a training grip.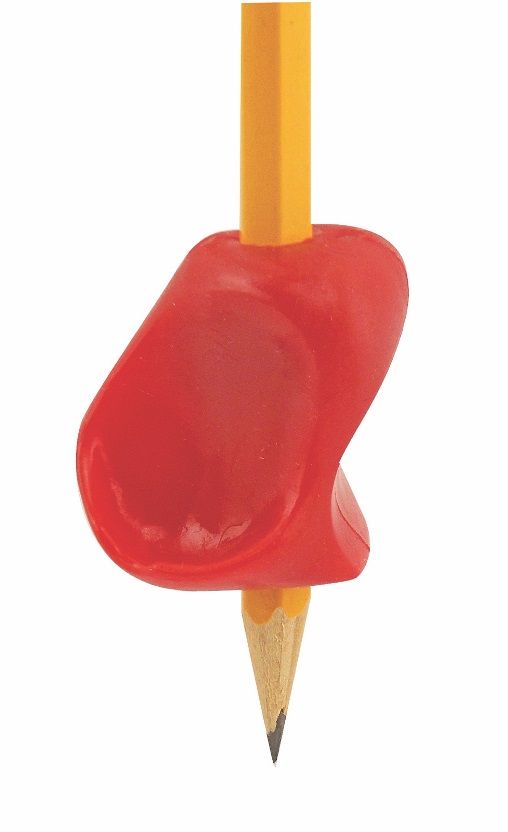 Step 2 is The Pinch Grip. This one helps you see how you are holding the pencil easier. Sometimes you don't know you are doing it wrong until you see it. It's just a little smaller than the step 1.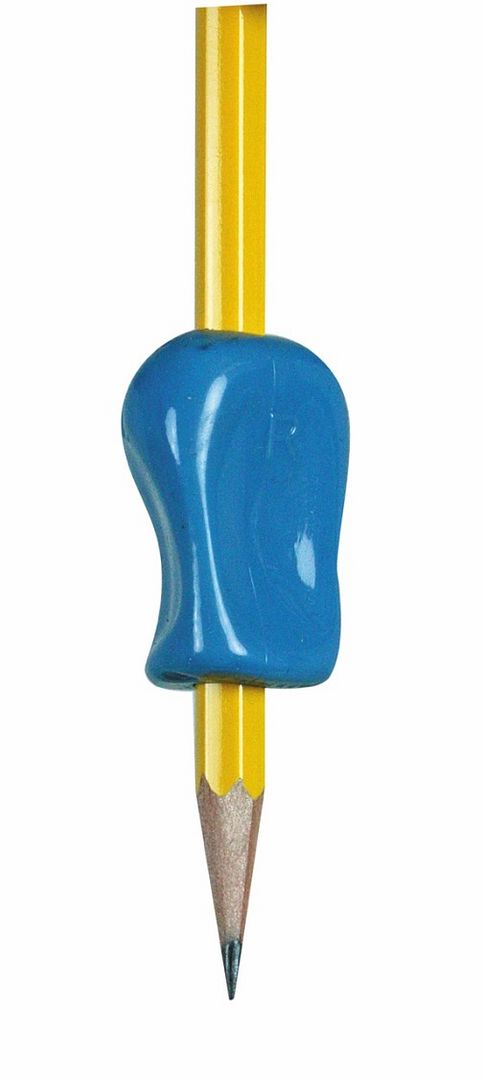 The Step 3 is the original and it is something that you can use for as long as you feel comfortable, some people just prefer it and use it forever!
This setup is great for little kids that are just starting to write, or even teens like mine, who got into bad habits and need to break them. You can also purchase these individually in case you think you don't need the full set.
I am really liking all of the items this company has! They are thinking out of the box, which is pretty awesome! If you want to read what others thought about these products, feel free to click the banner below!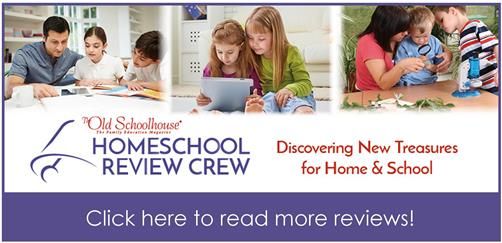 The Pencil Grip, Inc.