How many people like to hear themselves talk? I remember when I was little and my friend and I would record ourselves as radio dj's on a tape recorder. It was so strange to play it back and realize that was my voice! I have always been told that people can't hear me, I speak too quietly. I was interested in trying out Forbrain by Sound for Life LTD to see if I could find out!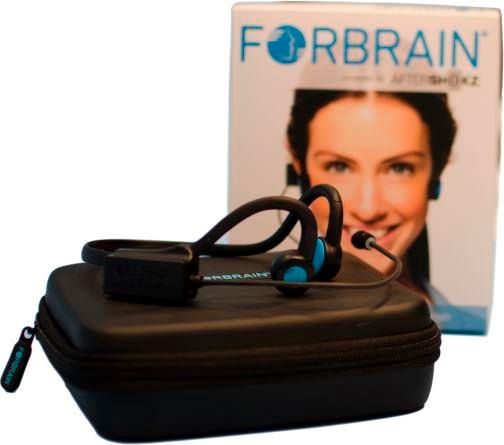 As you can see in the image, the Forbrain device looks like something a receptionist might wear in a way. It is very small and once it is on correctly you can hardly notice it. It comes in this nice zippered case which keeps it protected.
When you first get your Forbrain kit, this is what it looks like inside. The device, some cables, replacement microphone parts and some manuals. It is a very simple kit! That is one thing that threw me off when I first opened it.
We charged the headset pretty quickly with the usb cable that came with it. While it was charging I decided to take a look at the manual and other paperwork. One card just mentioned that the device needs to be charged before use. That was easy enough.
We opened this card and it gave some good hints and tips on how best to use it, how often, and how it works. It seemed like it would be easy peasy on trying it out! We also looked at the manual. It was pretty thick but then we realized that it was written in many different languages and the English section was just two sides of the pamphlet, and it was folded accordion style.
The manual went over what was included, the parts of the device, the features, how to wear it, how to charge it, some troubleshooting tips, that sort of thing. Everything seemed pretty simple and easy to understand!
So I put it on! And I said a few words. It was definitely a weird experience hearing myself so clearly. I was fascinated and went around to everyone that was home and had them try it out too! For some reason, Lauren couldn't ever get it to sit right on her head and we tried quite a few times. Maybe she has too much hair, ha! We will definitely be trying it again on her though. But everyone thought it was neat to hear themselves like that!
The next day when it was a little quieter I decided to try out some of the suggested Forbrain exercises that are listed in the FAQ section on the Forbrain website. They weren't made up by Forbrain themselves, but some therapists made them up and shared them.

The first exercise sounded very weird when I read it. It was supposed to be to the tune of 'Every Breath You Take' but the words and how you hear yourself talk…it was all just a little too much for me, lol. The rest went a lot better.
I could definitely hear that I was uneven in my speaking. I could hear myself on one side and then the other. It was much better when I heard myself evenly and I tried to keep doing that as much as I could. I noticed that I wasn't enunciating things as clear as I could either! It made me want to do mouth exercises or something, ha!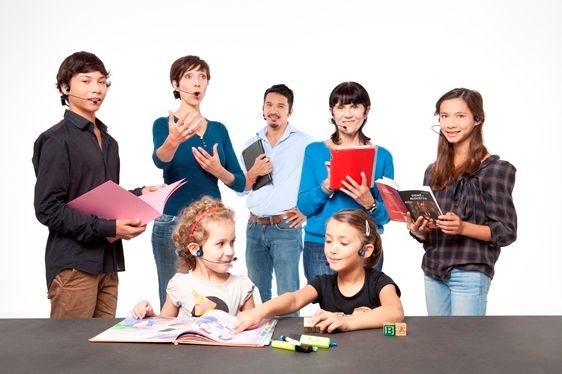 Forbrain mentions that it could be used to help memorization and such and I can totally see that! You are focusing on hearing yourself speaking that it definitely helps you retain what you are reading that much better. That's one reason why I wanted Lauren to be able to use it, to help with her memory. She can remember Bible verses like nobody's business, but other things just aren't easy at all. It's strange. But we will keep working with her on the correct way to wear the headset.
One of the most difficult things with the Forbrain kit was that there really weren't any directions or tips on what to look for once you are using it. You basically have to just listen to yourself and figure it out on your own. I wasn't sure what to do when I first started, but now I can totally tell a difference.
Just don't give up on it after you start using it. The time it takes to notice different things will come at various times. Definitely use it every day, even for only a few minutes. They say that you need to use it for a while to really get the full effect from it and I have only been using it for a few weeks. I am interested to see how it goes the more I use it!
If you want to read what others had to say during their time using Forbrain, feel free to click the banner below!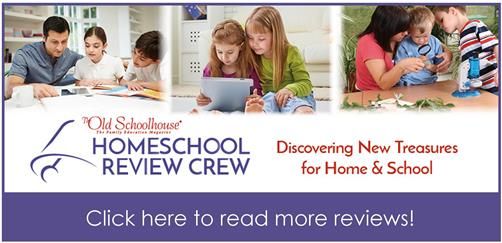 Forbrain by Sound for Life LTD